In the latest Wildfire Employee Spotlight, we'll introduce Anthony Cassell, a talented designer who helps us beautify the assets for our partners' cashback loyalty programs.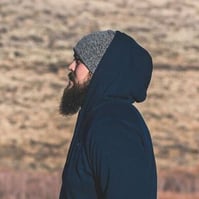 1. How long have you been with Wildfire?
I have been working with Wildfire since June of 2021.
2. What are your main responsibilities at Wildfire?
I am a maker of all things pretty; I design visual assets for our marketing & business development teams, as well as well as design User Interface elements for our Chrome, Safari, & Android white-label cashback browser extensions.
3. Where did you work before Wildfire, and what were you doing?
I have an eclectic background of work and freelance, but most recently I owned a photography business in San Diego, and was a Product/Packaging designer for a CBD wellness company.
4. What are some things that you find different about Wildfire vs. past work experiences you've had?
This is my first 100% remote working experience, so everything is different! I really enjoy working from home.
Also, working in the Tech field is still somewhat new to me. I have a design background, but it's my first time working closely with software engineers, so I'm constantly learning and expanding my skill set to take what the partners want for their cashback program assets and hand it off to our talented team!
5. What are 3 words you'd use to describe the culture at Wildfire?
(I'm going to bend the rules here) Growth-minded, Intentional, and most importantly, Sarcastic.
6. What are your 2 most favorite things about working here?
First, the people. Everyone here is phenomenal and passionate at what they do, and work extremely hard to succeed.
Second, the culture. Everyone takes their job seriously, but are huge advocates of work life balance. We kick butt during the week, and enjoy life outside of work as well.
7. Do you have any pets? Who, and what, are they?
Yes! My wife and I have two pups: Whinnie (White & Brown Chihuahua/Jack Russell Mix), and Rocket (Brown Chihuahua/Dachshund Mix). We are huge supporters of Adoption!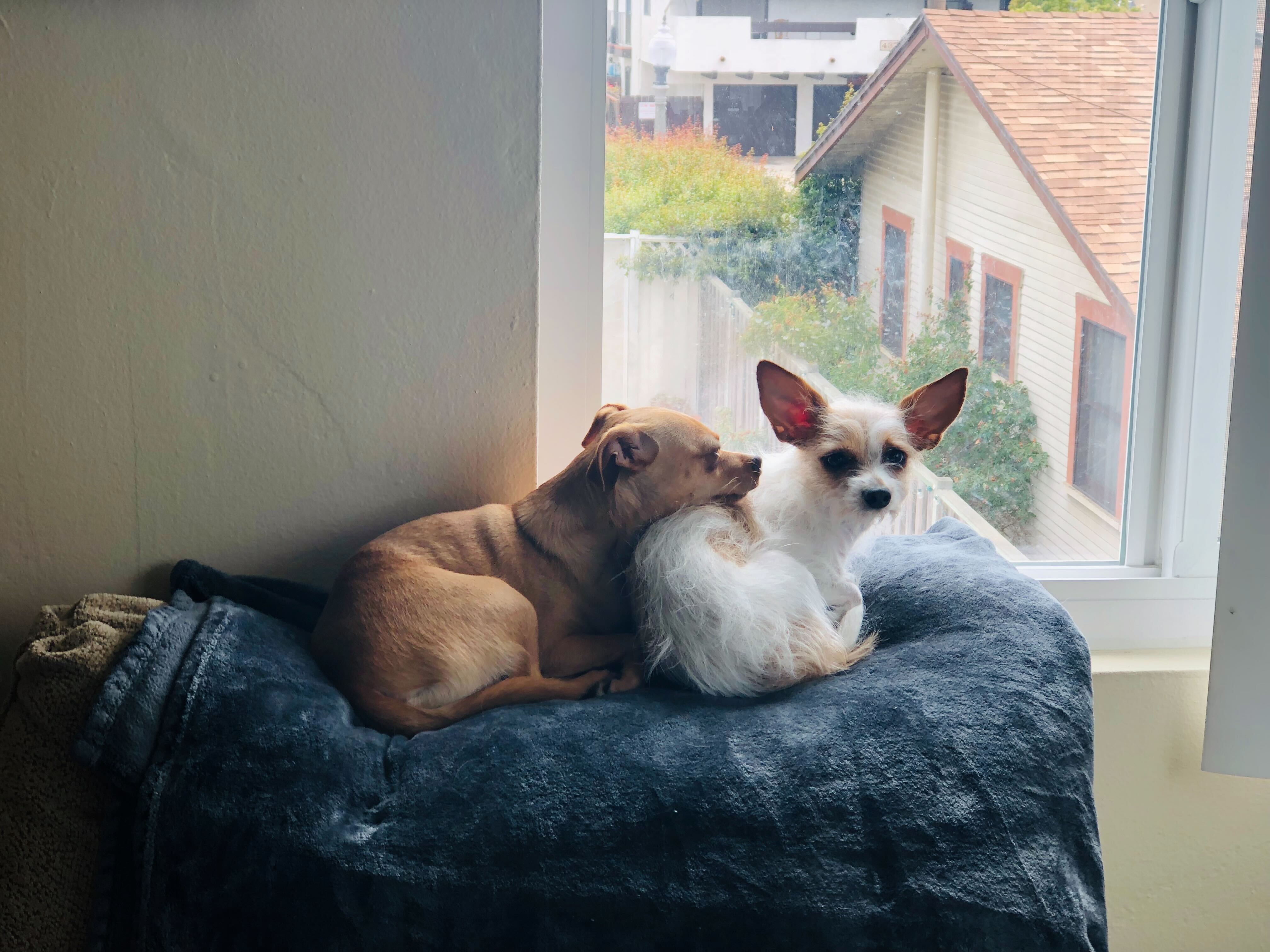 8. What do you like to do on weekends / your spare time?
My wife and I moved to Boise, ID last year, so we try to counter our time spent at our desk with quality time out in nature, adventuring and exploring our new home. It is truly a beautiful state, and we appreciate the change of pace from living in a big city! (San Diego).
Aside from that, I love to tinker, and recently built a PC specifically for gaming with some good friends.

9. What is your favorite place you've ever visited, and why?
It sounds cheesy, but Boise. About 5 years ago, my wife and I visited and fell in love. It's much more peaceful and relaxed than what we are used to!
Aside from that, we visited Nashville, TN a few years back and the atmosphere was electric. Can't wait to go visit again.
10. What is one surprising thing about you that most people don't know?
I am half Filipino, but am 6'5". Definitely an outlier on height.
Also, I know how to crochet.
11. Where would you like to retire?
Everywhere! There's so much of this country/world that I haven't seen or enjoyed, and I would love to spend my time basking in the unknown.
---
Thanks, Anthony!

We have many more amazing team members to share in future employee spotlight posts, so stay tuned.