Welcome to the first post in our series highlighting our amazing team members and shining some light on the contributions of every individual at Wildfire.
For this first Employee Spotlight, we're talking to Sarah Choung, one of our software engineers working on the back-end platform at Wildfire.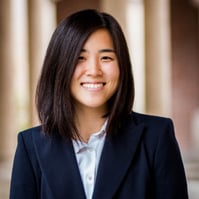 1. How long have you been with Wildfire?
I joined Wildfire back in April 2021, so it's about 9 months now.
2. What are your main responsibilities at Wildfire?
I'm a software engineer on the Platform team, and I:
- Help make sure that the backend side of our system which allows customers to get their cashback and rewards runs smoothly
- Do full stack work on our internal tools
- Annoy Dan Markham at every opportunity I can get

3. Where did you work before Wildfire, and what were you doing?
I used to be in the health and medical field and did cancer research as well as medical scribing before making the career switch to coding. After finishing a coding bootcamp, I was working at an app agency as a full stack developer before joining Wildfire.

4. What are some things that you find different about Wildfire vs. past work experiences you've had?
Wildfire is very mindful of everyone's time and has efficient meetings. We're also very fast at understanding and adapting to new changes in the ever-evolving technology/software sphere. I also really like that in engineering, we architect solutions as a real team, and I am always improving and learning from my peers.

5. What are 3 words you'd use to describe the culture at Wildfire?
Efficient, Understanding, Friendly

6. What are your 2 most favorite things about working here?
- Everyone is incredibly kind and willing to help each other out at any time
- I learn something new every day

7. Do you have any pets? Who, and what, are they?
I currently don't have any pets, but I dogsit my brother's dog, Bean, often. She's a golden retriever/cocker spaniel mix (and at times, part devil)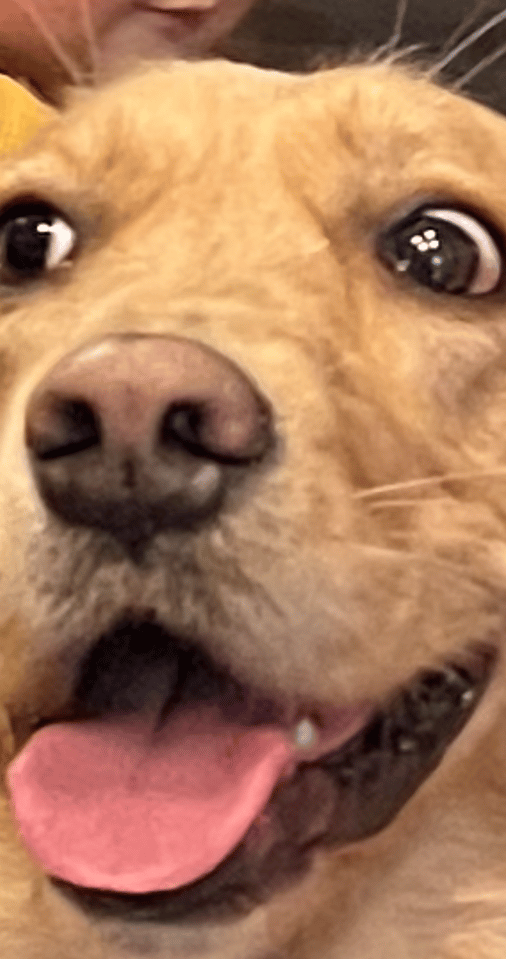 8. What do you like to do on weekends / your spare time?
Hanging out with friends, playing video games, and hiking

9. What is your favorite place you've ever visited, and why?
Switzerland since everything looks so picturesque

10. What is one surprising thing about you that most people don't know?
I got my motorcycle license at age 16, but have never ridden a motorcycle since

11. Where would you like to retire?
In a house with a large backyard for my bajillion future dogs to run around in
---
Thanks, Sarah! Stay tuned for future posts highlighting our team members.

Interested in joining the Wildfire team?